The Imperial Sovereign Gem Court of all of Idaho is proud to offer a couple of different charity funds for use to the Idaho community.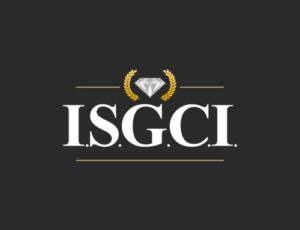 Boise AIDS Walk
The Boise AIDS Walk was established to help provide a family friendly means for the community to rally around, bringing awareness to HIV/AIDS, as well as a fundraiser to help those living in the State of Idaho with HIV/AIDS.
We achieve this goal by distributing funds into 3 local charities, The Jerry Swett fund, Jimmy Moore fund, and the P & P Pantry. With these charities, they provide assistance with medications, emergency assistance, and food pantry donations.
All three funds are open to residents of Idaho and organizations based in Idaho.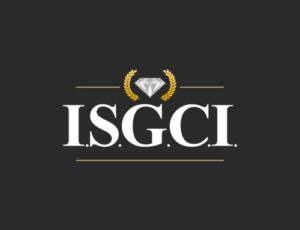 The Jerry Swett Fund
The Jerry Swett Fund is solely available for PWAs (People with AIDS). Priority is given to living expenses and essential transportation, but is not limited to them.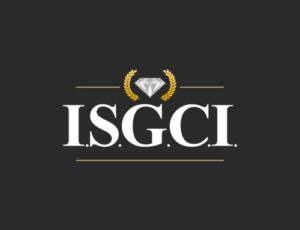 ISGCI Scholarship Fund
The ISGCI Scholarship fund and Endowment Fund were created by proclamation in 1989 by Gem Empress XI Martini and Gem Emperor XI Scottie. Each year the Imperial Sovereign Gem Court of Idaho grants funds to LGBT students attending an Idaho School. Applicants come from a wide range of learning institutions as approved by the Scholarship Committee. Scholarship recipients are selected based upon their academic achievement and community service. Scholarships range from $100.00 to $1,000 with no more than $2500.00 give out annually. Grant recipients are announced at Coronation each July and recipients are given a complimentary ticket to attend Coronation to accept their Scholarships.
The Endowment Fund gathers and invests donations over and above the yearly Scholarship Fund limits to one day use the Endowment Fund interest to supplement larger grants perpetuity. Since the 24th Reign, the Scholarship Endowment Fund has been known as the Tom Woodward Scholarship Endowment Fund in recognition of his many years of financial support and dedication to the education of LGBT students in Idaho.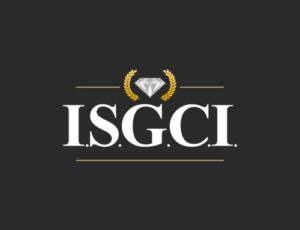 P&P Food Pantry
Established by Gem Emperor XVIII William Snow and Gem Empress XVIII Cassidy Snow in 1996 the Prince and Princess Pantry has been providing food assistance to Idaho living with HIV and AIDS for nearly two decades.
Assistance is provided in the form of food vouchers at area grocery stores and contributions to food banks. The pantry is administered by the Crown Prince and Crown Princess of each reign.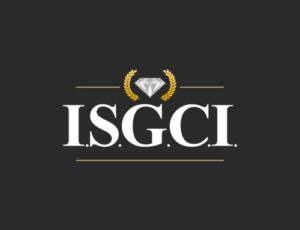 The Jimmy Moore Fund
The Jimmy Moore Fund was started in Reign 16 by Bill & Cassidy Snow. Each Year we do the Idaho Cares Show and the proceeds go into the Jimmy Moore Fund to help those living with HIV/AIDS help pay for Medical costs/Medications.
There are Administrators that make sure the $ get to those who need it the most. Jimmy Moore was Gem Empress XIII Delorian Snow and it is named after her. It is a separate fund set up with the Court System.